Mark Zuckerberg has responded to a Facebook Live video that shows the aftermath of the death of Philando Castile.

Castile, 32, was shot dead after being pulled over for having a broken rear light in Minnesota on Wednesday.
His girlfriend, Diamond Reynolds, live-streamed the aftermath of the shooting on Facebook, where Castile can be seen in his bloody t-shirt.
She can be heard telling the officer in the video: 'You shot four bullets into him, sir. He was just getting his license and registration, sir.'
Zuckerberg broke his silence on the video, calling the images 'graphic and heartbreaking' but said they 'shine a light' on the fears many people face.
Writing on Facebook yesterday evening, Zuckerberg wrote: 'My heart goes out to the Castile family and all the other families who have experienced this kind of tragedy.
'My thoughts are also with all members of the Facebook community who are deeply troubled by these events.'
The video, which was initially pulled from Facebook, has been restored but is labelled as graphic content.
The Facebook CEO added: 'While I hope we never have to see another video like Diamond's, it reminds us why coming together to build a more open and connected world is so important — and how far we still have to go.'
Castile's death sparked outrage on social media and on the streets as protests were held across the United States.
His death was aggravated by the shooting of Alton Sterling, 37, in Baton Rouge, Louisiana by another police officer the same day.
Five police officers have now been fatally shot and seven others injured by snipers in Dallas during protests yesterday, against the shooting of the two black men.
Read more: http://metro.co.uk/2016/07/08/mark-zuckerberg-responds-to-heartbreaking-shooting-live-streamed-on-facebook-5993811/#ixzz4DoLN8pZf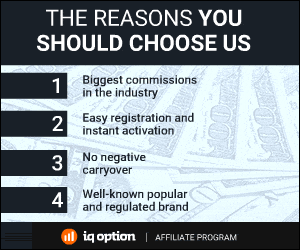 196 Total Views
2 Views Today