Zimbabwean President Robert Mugabe on Monday warned that protests against his rule "don't pay", after a string of public strikes across the country were quelled by police.

"Things like protests don't pay because usually they end up being violent protests," Mugabe said while addressing hundreds gathered to commemorate Heroes Day in the capital Harare.
The day is marked to remember fallen heroes of the liberation war of the 1970s.
"What does it help to go in the streets with the intention to show that you are able to throw stones? To throw stones, to hit the police with stones — we do not want that."
The 92-year-old leader's comments come after a series of street protests erupted in past weeks, sparked by Zimbabwe's faltering economy.
Last week riot police used tear gas and water cannons to break up a protest by several hundred demonstrators in the capital.
Several war veterans' leaders, long seen as loyal allies of Mugabe, have also been arrested after issuing a strongly-worded statement last month calling on the president to step down.
On Monday, Mugabe accused his opponents — including popular pastor Evan Mawarire, the figurehead of recent demonstrations — of trying to topple him through protest, "like in the Arab countries".
"Where has the vote gone?" he asked. "That is the democracy. You have forgotten democracy?"
Mugabe has ruled Zimbabwe for 36 years.
But as his cash-strapped government struggles to pay civil servants and the military on time, the long-time leader has faced mounting opposition fuelled by internet activism using the hashtag "ThisFlag" — a reference to wearing the national flag in public.
Hundreds of protesters waved Zimbabwe's national flag and sang the national anthem during a cricket match against New Zealand on Saturday.
Mugabe vowed Monday to take measures to ensure government workers are paid on time after their salaries where delayed by at least a week in July.
"Government values the contribution of civil servants in the public sector and as such will implement programmes to improve their welfare and condition of service."
The president, who is increasingly fragile, has vowed to stand for re-election in 2018, though party seniors have long been jockeying to step into the role when he dies.
Mugabe's wife Grace and vice-president Emmerson Mnangagwa are among the possible successors to the world's oldest president.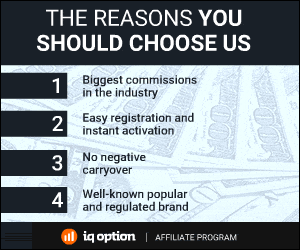 383 Total Views
1 Views Today