Riot police in Zimbabwe used tear gas and water cannon Wednesday to break up a protest by several hundred demonstrators gathered in Harare in a fresh sign of opposition to President Robert Mugabe.

A media reporter said police dispersed crowds outside the finance ministry in the capital, wielding stick batons and firing tear gas as they pursued fleeing protesters.
Many of the marchers wore the national flag around their necks — seen as a symbol of a surge in recent protests — while unemployed graduates wore academic gowns and others held Christian crosses.
Among the slogans written on placards were "Once Liberator, Now Oppressor", "Mugabe Must Go" and "You Have Failed Mr Mugabe."
Zimbabwe's economic collapse has worsened this year, with the government now without the funds to pay even its military or civil servants on time.
A series of street protests has erupted in past weeks, despite 92-year-old Mugabe's record of using his ruthless security forces to crush public dissent.
"What we are saying is simple — we need jobs," Douglas Munjere, 30, a graduate who is jobless years after completing university, said before the police action.
"All these people should be at work but there are no jobs."
The graduates had been denied police permission to march in Harare, but they joined a separate protest against government plans to introduce bond notes — a local token currency equivalent to the US dollar.
Many Zimbabweans fear the bond notes could revive the hyperinflation that destroyed the economy in 2008 and 2009.
Riot police had earlier closely monitored the marchers, who had planned to hand in a petition at the finance ministry to protest against the bond notes.
After 36 years of Mugabe's authoritarian rule, Zimbabwe has seen a rise in opposition protests fueled by internet activism using the hashtag "#ThisFlag" — a reference to wearing the national flag in public.
Two weeks ago, Zimbabwe's independence war veterans, who had been loyal allies of Mugabe, issued a strongly worded statement denouncing him and calling on him to step down.
Despite his advanced age, the president has fought back, vowing to crack down on leaders of the protests and to punish war veterans behind the statement.
"We know how to deal with our enemies who have been trying to bring about regime change," he said in a speech last week.
Several war veterans' leaders have been arrested on charges of undermining Mugabe's authority.
Last month, a one-day strike shut down offices, shops, schools and some government departments.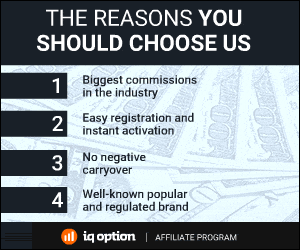 1272 Total Views
1 Views Today