Ycee has definitely got no chill pill following his reply to a critic on Twitter today, August 31, 2016.

The 'Jagaban' singer was called out by a follower on Twitter today August 31, 2016, who called him an overrated Nigerian artiste.
According to him, 'his lines are cliche, dreads like every other black rapper and there's almost nothing new about him'.
Not one to let it slide, the singer hurled insults at him calling the follower a mad man. He tweeted right back saying, "I woulda let this slide but you don't have sense dreads that took me years to grow, you are mad."
Meanwhile, the crooner is currently in Tanzania on the second leg of his African tour to major cities and media houses across the continent.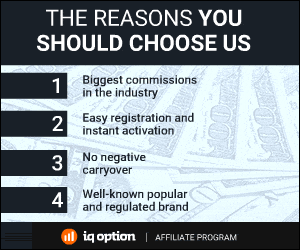 576 Total Views
2 Views Today