A Facebook post written from the perspective of two murdered South American female backpackers has gone viral as part of a backlash against alleged victim blaming.

The post was written by Paraguayan student Guadalupe Acosta in response to some of the reaction to the killing of two young Argentine women in Ecuador. Following the murders, some people online appeared to question whether the backpackers had, by their actions, brought the crime upon themselves.
The post has been shared more than 700,000 times since it was posted on Facebook. In it, Acosta imagines events from the perspective of the victims, María Coni, 22, and Marina Menegazzo, 21.
"Yesterday I was killed … but worse than death was the humiliation which came after," it begins.
According to the police account of the murders, the two Argentine tourists had run out of money in Ecuador when they met a pair of men who offered them a place to stay. But before the next morning, police say, José María Coni, 22, and Marina Menegazzo, 21, were dead – allegedly murdered by the men they thought were doing them a favour. The bodies were stuffed into plastic bags. Two men have reportedly confessed to the crime.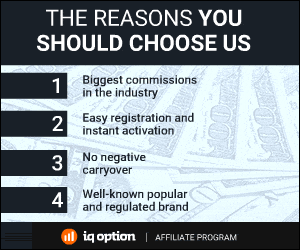 154 Total Views
1 Views Today