Late Afro beat legend, Fela Kuti's daughter, Yeni Kuti got engaged to her longtime partner, Theo Lawson, during her 55 birthday celebration on May 24.

Now, the manager in an interview with Encomium, disclosed a wedding date has been fixed. According to her, they would be walking down the aisle 20 years from now, if the Lord keeps them.
She said, "We have fixed our wedding date. 20 years from now. If we are still alive, we will send the IV out. Saturday, May 24, 2036, if we are alive. I am serious. We discussed it yesterday. I will send you the invitation."
Yeni recently revealed she's not considering marriage following her engagement. According to Yeni, the ring her partner gave her is a commitment ring.
She told The Entertainer, "Not at all. The ring my partner gave me is what they call 'a commitment ring'. He gave me his mother's wedding ring as a commitment to the relationship. We have been together for about nine years. When I met him, he used to wear the ring around his neck, so for me, it is a big deal.
He has entrusted me with something very close to his heart. It is not like we are going to start doing wedding and all that, even though we are really committed to each other. I call him 'my last bus stop'. If God gives us long life and says there should be another man in my life, he is the man for me and I believe I am the woman for him as well.
When he made the proposal, we didn't know that it was going to go viral."
Yeni Kuti had been married before to the late Femi Segun, who died from a power bike accident on March 21, 2014.
They had a daughter named Rolari during their marriage.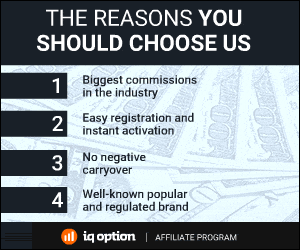 199 Total Views
1 Views Today