The clip begins with Zara lifting the lid of a white, ribbon-topped box, revealing a creation that falls away into four flaps of photos separated by hearts.
Zara then goes through each of the sides of the box, the first one being labeled 'Prom 2k16'.
Each of the flaps starts with a slider of photos, which Zara can flip through by pulling a ribbon to one side.
Beneath the sliders, there are sweet love notes, assuring Zara that she is loved and that she is Jasper's one and only.
'I love you more than anything in the world!' reads one of the sweet notes, penned in gold sharpie.
Even the notes can be pulled away with flaps to reveal even more sweet images from the couple's most cherished memories. 
After going through all the sides, Zara lifts the lid on a smaller box in the center of the flaps, which reveals a garland of photos that emerges attached to the lid surrounded by fresh flower petals.
The heartwarming – and apparently handmade present – was simply too good for Zara not to share, so she put the video of her opening the box on Twitter.
'Boyfriend made this for me before he goes away to college,' Zara wrote on the social media site, adding in a crying sad face and heart emojis.
She clearly wasn't the only one impressed with Jasper's handiwork, as the video swiftly went viral, being shared more than 7,000 times and liked more than 13,000 times.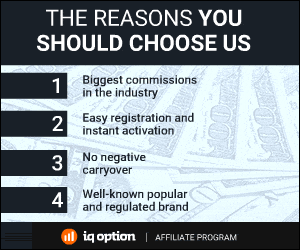 790 Total Views
2 Views Today