Wontedly the Fates baulk us of the same task they set us to,

And appear make deterrents in our way insuperable
Toward the goal we compass must, else lack'd, us punishable:
Such things for sport we are, skuldugger'd, dallied with, hitherto.
O what a silly thing it is to be mortal;
This loamy, decoctionate, Brobdingnagian pile of muck;
Otiose, full of vacuums, grains but would make the skin crawl –
Not now builded but unrigg'd beneath Fate's cursory work!
Base mortal I! never I'll brook the brunt more,
But whimper like heavy winds limping by the shore!
***************************************
Dame, begone! Thy ways return, being content,
Your galleons have my waters took, warhorses field –
And I, quondam king of both, of both now forfent,
My gates petardoed 'neath pressing rage of your charms, freely yield!
Be yours your behests, no longer shades fancies of yours,
Revel you unmanacled, at sport keep no doors;
For, look you, you no wife, nor I no husband be, true,
Till that you and I be wed to me and you!
Where Love takes up the quarrel, how quickly Duty loseth field,
And to the cannonry of a smile armour, casque, sica, shield!
****************************************
All of myself I give, and still am gibbeted in your debt;
That, slain under your service, my spectre on thee must wait yet!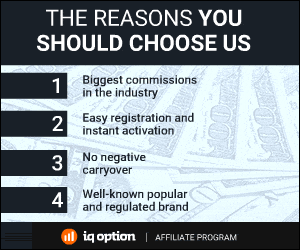 233 Total Views
1 Views Today