A woman has described her horror after she discovered a five-metre "monster" python hanging out in her spare bedroom in the middle of the night.

Trina Hibberd posted pictures and video online capturing the moment she discovered her unwelcome visitor at 4.30am in her home in Queensland, Australia.
"It is massive. Oh god. Oh jeez," she is heard saying in the footage as she surveys the giant reptile spread over a hatstand, picture frame, through an open door and over a the end of a bed in her spare room.
Ms Hibbeard said she locked the animal into the room and it "trashed" the bedroom as she waited for help.
Professional catcher Dave Goodwin who was called to the scene later told ABC news that it was the second biggest snake he had seen in his career.
Ms Hibbeard said that she had been aware of the snake – which she had nicknamed Monty – living somewhere around her house since 2012.
"I'm pretty sure he's been in the roof for a lot longer," she added.
"He used to slither down into the pool area for a feed & a drink then slither back up just before sunrise unless he had a tummy full of food & got stuck. Am pretty happy that he's gone. Snake catcher said he was a kangaroo killer!"
Luckily it was a happy ending for Monty, who was released back into the wild to find a more suitable bed in future.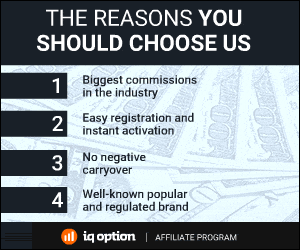 220 Total Views
1 Views Today