A woman who had earlier lost her eyesight to an acid attack in 2002 has been gang-raped in Pakistan, according to police.

The victim's neighbour, Muhammed Younus, and two friends, Saleem and Khalid, have been accused of sexually assaulting the woman, deputy superintendent Saddar Akram Niazi said.
Police say two of the three men have been detained and the victim has been medically examined to establish a rape situation, reports say.
The woman, the wife of a day labourer, has a poor family and had apparently been receiving financial aid and charity from Mr Younus.
It is believed the man had met the woman at the Tehsil Headquarters hospital in Layyah where her 12-year-old daughter was having a medical check-up.
He persuaded the woman to go to his home, claiming he had a Rs 3,000 (£30) Zakat – charity donation – for her.
Her family told the paper that once there the woman and her daughter were tied up, and the victim was then assaulted by the three men in another room.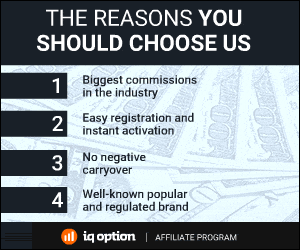 161 Total Views
1 Views Today