Nigerian popstar, Wizkid and England based Nigerian rapper, Tinie Tempah are teaming up with LA based Nigerian Celebrity stylist, Ugo Mozie for a super stylish music video shoot.

It's not very often that you get two music megastars, Wizkid and Tinie, collaborating with a major fashion and style influencer like Ugo Mozie, who has styled the likes of Justin Bieber, Chris Brown, Jay Z and more.
However, the trio were in the Dominican Republic shooting a new music video with Mozie on hand for some super stylish looks. The stars were photographed in vintage looks, with bright colors and patterns featured.
Needless to say the collaboration makes a lot of sense, as Wizkid was just named best dressed Nigerian pop star by Vogue and Tinie constantly gets featured on the list of various style publications, including GQ and Vogue.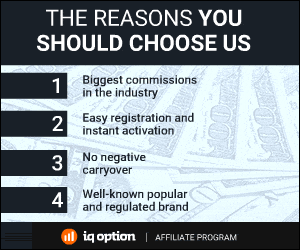 354 Total Views
2 Views Today