Wiz Khalifa is apparently steaming mad at his baby mama, so much so that he's publicly calling her out.

The Taylor Gang head took to Twitter Friday to blast Amber Rose after the sex positive star shared a story about her first threesome.
Amber did her first Loveline podcast with Dr. Donaghue and revealed that the three-way was "f**king horrible."
"We kinda just got together it was a guy and a girl and it was f**king horrible,' Amber admitted to her co-host.
"It was the worst. It was horrible. I am literally having sleepless nights,' she said regarding the experience.
"I felt the pressure, getting older, to experience new things and I did it against my better judgment because I talk about sex a lot," she said.
She then joked about Wiz:
"You know maybe I will call my baby daddy tonight," 
That last quote apparently set Wiz off because he sent out tweets shaming Amber Rose for trying to "rebound" with him after sleeping with two people.
"If I were to say I f***d two b***s last week and it was wack. I think I'ma just call my baby's mom, would you feel flattered?"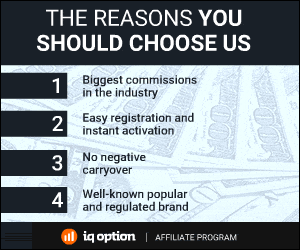 1166 Total Views
1 Views Today