With one soft smile one woman wins more field

Than a legion with the terror it brings;
That then to woman, ere to force, men yield;
For may be legions hush'd, but desire rules kings!
O how dear 'tis to be spared one or two desires,
Be dead to the torment of their fires,
And travest whilst others be ravaged by them;
Wherefore look I from without 'pon mine cup, and contemn:
Which makes it thus twice three times tarter,
Stealing sometimes mellow sweets of freedom's salver!
************************************
What, 'twixt thou (who my conquistador art) and I,
Arbitration shall drive an armistice;
And by goodly fetching terms and treaties
Procure my manumission ere I in your nest die?
What devil devil dares exocise,
Nor cozenage what these sweet interveners
Might'st use to turn thee, if thy wit and charm dost theirs outsize?
Wherefore in vain to free from your gyves gaze I the stars!
Why, damn'd I am by these fell desires that kill;
That though shouldst thou misemploy me, I'll think no ill:
*************************************
Sith these desires for thee will not determine
What merits thou wanteth, nor owest what sins carmine!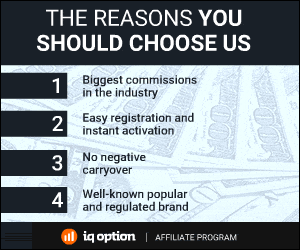 86 Total Views
1 Views Today