Windstorms have killed three persons and destroyed no fewer than 632 houses between January and June 2016, according to the Cross River State Emergency Management Agency.

Director General of SEMA, Mr. John Inaku, who spoke on Tuesday in Calabar, said the windstorms came as a result of the heavy rain that fell in most communities across the state.
He said, "Between January and June this year, no fewer than 632 houses were destroyed by windstorms, which killed three persons across the state.
"Windstorms have ravaged so many communities to such a magnitude that the state government alone cannot even handle it.
"It now desires the attention of the Federal Government, the Presidential Committee on Flood Relief and Rehabilitation and the National Emergency Management Agency, among others.
"We have written to them, but as we speak, we have not heard anything from them this year – after several appeals."
According to him, the agency has been to all the affected communities to assess the level of the windstorms that affected the people with a view to assisting them.
"Governor Ben Ayade is passionate about the well-being of the people of Cross River State. He has asked me to do the total costing of what it will take to care for all the victims.
"He has released the first set of relief materials and, as we speak, two other trucks are on the ground with relief materials for the victims.
"I wish to appeal to the victims who have not got any relief materials to be patient. We will definitely reach them,'' he said.
Inaku attributed the windstorms to deforestation, especially in the Bansan community of Boki Local Government Area, where over 322 houses were destroyed in May.
"There has been so much felling of trees in that area such that all the heavy economic trees have been brought down for business purposes.
"The Cross River State Forestry Commission has advised residents to stop the cutting down of trees, but to no avail. Even when they cut down the heavy trees, there have been no replacements," he said.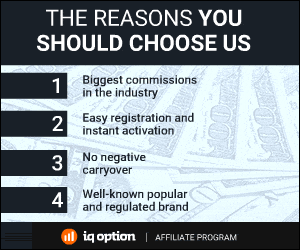 111 Total Views
1 Views Today