Novak Djokovic's hopes of winning a fourth Wimbledon title – and with it the third leg of the calendar year grand slam – were hanging, if not quite by a thread then in the balance on Friday night after the world No 1 found himself two sets to love down, 7-6, 6-1, to an inspired Sam Querrey, of the United States, in their third-round match.

Querrey, the American No28 seed, has been to the last 16 only once in eight previous visits but played superb tennis for two sets and had the defending champion, the man who has won the past four grand slam events, on the ropes until the heavens intervened.
If Boris Becker's aching ankles had been in better shape, he would surely have been leading the rain dance but the rain could yet prove to be Djokovic's savior, as it did at the same stage here last year. Twelve months ago the Serb was two sets to love down to another big-server in Kevin Anderson of South Africa but came back to two sets all and, after being delayed overnight, won the fifth before going on to win the title.
While both men are big-servers with a relatively similar game, Querrey is probably the better mover and has grass-court pedigree, having won the title at Queen's Club back in 2010. Since then, he has often flattered to deceive but if he plays the way he did in the first two sets when they resume on Saturday, then he has a huge chance to pull off one of the biggest upsets in recent Wimbledon history.
Djokovic, the best returner in the world, could barely get a racket on the Querrey serve, winning just one point in the first four service games of the 28-year-old, now ranked 41 but ranked inside the top 20 at his best in 2011. The defending champion did well to even force a tie-break but Querrey stepped up to win it 8-6 and then set about dismantling the best player in the planet in a stunning second set. By the end of it, Djokovic looked rattled, slapping the ball into the net and only the intervention of the weather stopped Querrey's momentum in its tracks.
While Djokovic can be expected to come out fighting today, how Querrey, with the pressure of being close to the finishing line to deal with, responds to the situation is likely to be the key to the result.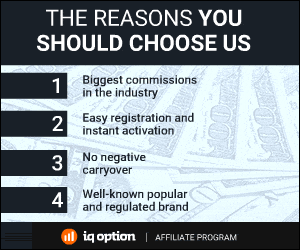 198 Total Views
1 Views Today