Andy Murray made the Wimbledon final for a third time!

The semi-final finishes with Berdych hitting into the net, and Murray stealing away a 6-3, 6-3, 6-3 win.
A clinical, no-messing performance from the world number two has left Berdych flatly overawed.
A very impressive performance. He knew what he had to do and he had his game face on right from the start and was able to break early on. He and his whole team will be thoroughly pleased.
– Murray to play Raonic in final –
All done and dusted in under two hours from Murray and now he will face Milos Raonic in the final on Sunday.
Murray has a 6-3 lead in his head-to-head with the sixth seed, and the Canadian has never been in a major final before.
The boy does have a lethal serve on him, mind.
Fingers crossed for a classic.
– One more hurdle to jump –

A rather elated Murray told reporters: "I'm obviously very happy. It was a good match today. The middle part of the second set was really key. Obviously to make a Wimbledon final is a good achievement and I've got one more to go on Sunday.
"The older you get you never know how many chances you're going to get to play in Grand Slam finals. I'm glad I managed to get through today. The older you get you're more experienced and it helps you deal with the nerves better. You learn from those matches for sure, those experiences in the past have helped me a lot, playing against some of the best players of all time."
– Murray in uncharted territory –

Murray's lost far too many for his own liking. It's his 11th Grand Slam final, he's lost eight of those. He's always played Djokovic or Federer so we're in uncharted territory with Murray being the favourite.
It doesn't matter how much advice John McEnroe will give Raonic, he will not know how it feels once he gets out on that court and that's one advantage for Murray.
– Murray v Raonic: the Queen's rematch

–

When asked about his next opponent, Milos Raonic, Andy Murray said: "It was a tough match at Queen's, I was down a set and a break, he's playing the best grass-court tennis of his career.

"I'm aware I'll have to play very well if I want to win. I'll stick to the same routine I've had during this tournament, same practice times and whatnot but I won't change too much. Rest day tomorrow and hopefully come out firing on Sunday."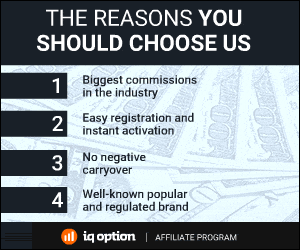 149 Total Views
1 Views Today