Will Smith, a former defensive end for the New Orleans Saints, was fatally shot on Saturday night during a suspected road rage incident.

Police arrested 28-year-old suspect Cardell Hayes on Sunday who was charged with second-degree murder in the shooting, according to reports.

New Orleans Police said that Smith's vehicle was hit in the rear by a Hummer H2 while he was driving in New Orleans's Lower Garden District, causing Smith's Mercedes Benz SUV to collide with the back of a Chevrolet Impala.
"The male victim and the driver of the Hummer exchanged words at which time the driver of the Hummer produced a handgun and shot the male victim multiple times and his 34-year-old wife twice in the right leg," police said in a statement.
"It appears that it could possibly have been road rage," Officer Juan D. Barnes Sr. said during a press conference.
Friends and former teammates mourned Smith's death on social media after the incident.
Smith played football for Ohio State University and was team captain from 2005 to 2013. He spent 10 seasons with the New Orleans Saints and was a starter when they won Super Bowl XLIV. Smith will be inducted to the Saints Hall of Fame this coming fall.
His former team issued a statement on Smith's death.
"We are devastated and saddened by Will's tragic and preventable death due to a senseless act that will leave a lasting scar on our community forever."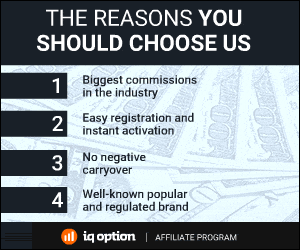 155 Total Views
1 Views Today