Will Smith, legendary actor who played the lead role in the biopic Ali, has been named among the pallbearers to carry Muhammad Ali's coffin when he is laid to rest on Friday.

The Hollywood star will be joined in the task by Lennox Lewis, the former world heavyweight champion, along with friends and family of Ali. 
The boxer, who suffered from Parkinson's syndrome, was surrounded by his family after being taken to hospital with respiratory difficulties.
Details of the arrangements were released on Monday as preparations continue for a public ceremony that will focus as much on his civil rights stance as his boxing achievements.
Bill Clinton and Billy Crystal, the comedian, will read eulogies in Ali's hometown of Louisville, Kentucky, during a servie which was planned by the boxer himself. Smith won an Oscar nomination for his portrayal of the three times world heavyweight champion in the 2001 film.
"There's no doubt that he was a great boxer. He was the greatest of all time," Smith said last year. "When we think about the legacy of Muhammad Ali, what he did in the ring is not what we think about."
He posted his own tribute to Ali at the weekend, complete with behind-the-scenes photo from the biopic.
More than 30,000 tickets will be distributed to the public for two memorial services scheduled for Thursday and Friday in sports arenas in Louisville, Kentucky.
Mourners who cannot get tickets will be able to watch a funeral procession that will drive Ali's remains through the town, including along a boulevard bearing his name, to the Cave Hill Cemetery.
Ali and his family had planned his funeral for a decade.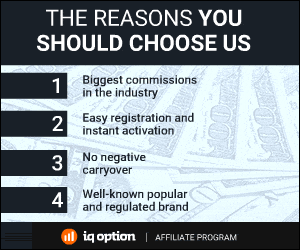 179 Total Views
1 Views Today