A huge fire has broken out at a 75-storey skyscraper in Dubai.

The blaze ripped through multiple stories of the Sulafa Tower in Dubai Marina today. Emergency services are battling to extinguish it.
Footage showed burning embers falling hundreds of feet to the ground from the world's 127th tallest building.
Onlookers reported that at least 20 floors of the tower were affected by fire.
Time Out Dubai reported that the fire broke out on the 35th floor of the 235m tall skyscraper today at 2.48pm, sparking several smaller fires on lower level balconies.
Hundreds of people have reportedly been evacuated from the burning building – which is a popular home for ex-pats.
While no serious injuries have been reported so far images have emerged of residents sitting on the road with paramedics on the scene.
In 2012, residents of the same block, which has 700 flats and is Dubai's 23rd tallest building, were evacuated by a fire in an apartment on the 36th floor.
Fire crews are still on the scene battling flames.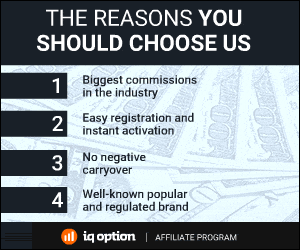 133 Total Views
1 Views Today