Speaker of the House of Representatives, Yakubu Dogara, has said that Nigerian lawmakers insist on zonal intervention or constituency projects because it is the only way to attract federal presence to their constituencies.

Dogara said without constituency projects, majority of Nigeria's 360 federal constituencies and 109 senatorial districts would not have any federal project due to "lopsided nature of project allocation" in the budget.
He spoke on Saturday in Billiri town, Gombe State, at the "empowerment programme" organised by Ali Isa, the lawmaker representing Balanga/Billiri federal constituency.
The projects get appropriations under suitable Ministries, Departments and Agencies, MDAs, after recommendations by the lawmakers.
The 2016 budget contains N100 billion appropriated for constituency projects.
Nigerians have criticised the constituency projects especially the roles of the lawmakers in it. The lawmakers are known to influence the MDAs to award contracts for the projects to companies favoured by the former. There have also been reports of non-execution of projects by companies linked to lawmakers despite collecting the contract sums from the MDAs.
While defending the constituency projects, Mr. Dogara argued that "although it is not the responsibility of lawmakers to provide some of the things people request from them, it is in the realisation of the fact that conditions are hard for the people, and because service to humanity is at the centre of the representation that we do."
He said but for the instrumentality of the zonal intervention that lawmakers have in the federal budget, it would have been "absolutely difficult, if not impossible, for the Honourable members to provide the things they do and even train some of their constituents."
"The only way through which we can maintain fairness in governance, fairness across the length and breadth of this country is by patronizing federal constituencies, when you patronize federal constituencies you have touched every nook and corner of Nigeria and that is why we will continue as leaders to ensure that we have programmes in governance that touches directly on constituencies of this country," he said.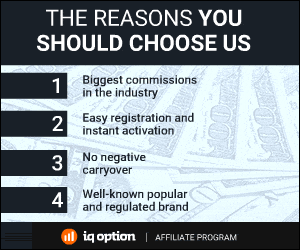 158 Total Views
1 Views Today