They say a simple gesture can go and long way.

And this picture of a police officer getting help from a black kid to play Pokemon Go meant a lot to the woman that took it.
Taken on Tuesday in Springfield, Massachusetts, it shows the pair playing Pokemon together, with the young player giving the female officer a few tips.
It was posted to Facebook by Elizabeth Perez who was clearly moved by the experience.
She said: 'Caught this beautiful shot Downtown today of Officer Barberi getting some Pokemon skills from this young man!
'Not all cops are bad just like not all black children despise the law!'
It comes as pressure increases on US President Barack Obama to act in the wake of several high profile black deaths at the hands of police officers.
Earlier this month, Alton Sterling and Philando Castile were killed in seperate incidents, while five officers were shot dead by a lone gunman at a protest in Dallas.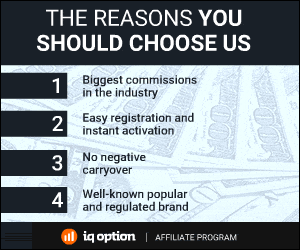 319 Total Views
1 Views Today