Wherefore d'you raise so high a pedestal

Of your own furry kindness beneath me,
And than much worthier men make me stand more tall?
O look from down the downy sky their emberish envy;
And how many do hound my little life;
For this great measure thou put'st me by, unmakes me at strife:
Whilst those shames of mine hid in your towering praise
More seek to spare my life, and protract my days,
In showing me less of worth, and more vexatious than bigots:
Then tear me down from the stars, and bid hide in holes with marmots.
********************************
All my fame from you, tenderling, doth proceed,
And apostolic initiates of fame,
Which are care to quiet minds, and tonnage of name;
Whose blithe tinkering doth make still souls turbid:
O despair is me! to be so loved of you
(Though no man at breath brags my joy's moiety)
For knowing that we are, japanned by something glossy,
Worse turns our eyes in to our scandal, and old obloquies new!
Yet in one crowded best I do forget
To mark where my faults all lie, nor seek to vet:
*************************************
For why the bison world's eye is out that see my shame,
If thou see'st not it, but my virtues proclaim!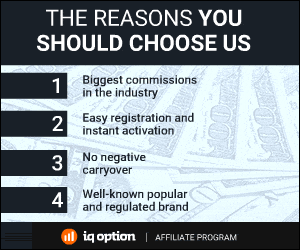 65 Total Views
1 Views Today