What mean meanings that mean to demean the mean;

Or what do mean ye, that dam up ambition in peasant blood?!
Seas intractable mount heaven, slave may'st be king;
As dreams vouchsafe, and make incarnating good!
Mortals we, when something literate, ween ourselves omniscient;
When rich, immortal; then in health, omnipotent:
Thus oft are men rabid by welfare, wise compulsion;
One to better the other alleges, the other the one:
Herewith all things confus'd agree in men,
Of men disadvantag'd, how descant ye then?
**************************************
From such obversions what uproarious fracas 'gins,
As why give wretch'd beggars to bear hand 'bove kings;
Why, greatness best sitteth on backs that least pore o'er it;
So sat I offhanded, full cognizant of this wit,
Seeking none to please, so entrancing Tyche,
Who but now with insignias of greatness pie
My fortune (herself with greatness pullulating):
High goddess favouring so rascally underling!
By indirection oft we find golded caves out:
Ho! mark the goddess dote disesteem'd by her lout!
**************************************
Now to her by conquest won I'm to her e'er sworn 'pon earth;
At her hest, by will or by nil, of hers by right, mine by birth!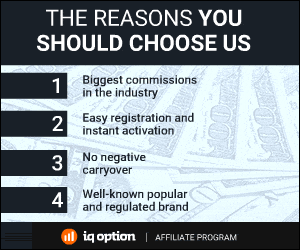 147 Total Views
1 Views Today