What hath well-off earth to give but she sumpters me withal;

Still art thou more than earth in store, nature in fair, far more rich;
And though Praise's store no-ending be, still thou scant'st all,
That, with looking on thee, as being suck'd dry of wormy leech,
A man's tenure, e'er cometary, like faxed stars hurtles by!
Like million conspiring fumes clumping to a dark cloud,
Break in unison and thunder so mighty loud
The sortilege of a storm, so my dreams apely
Rally thick and burst in an eruption; your face;
The glass of my destiny and my ending place!
*************************************
Lo, as the bright beacon of day cased in a dusk,
Half-eyed like sleep clept under abduction;
Roun bescheduled, black'st hemlock hosed in white, or meat cell'd in husk;
Some good might be hid, but other stars well blazon
Much the brighter with darkening, and thus my hope,
Whereto the world witness be, that full mourn'd by me,
Thinking thou but gone, and leav'st me to mope;
But stumble on my smirk, and worse confounded be.
The wench dies not, save now is flown amongst the stars;
With her my rich hopes, that I but smirk 'hind these bars:
************************************
My treasures thus upward warded in the high skies,
Henceforth mock I to fear the pry of thievish eyes!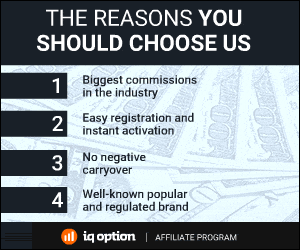 2525 Total Views
1 Views Today