Well I abominate fame, and a great name!

Yet I am for the deed which bears that badge of blame!
For like to the slain neck-deep in his own blood,
Pursuing quittal 'pon slayer and his brood –
Or peccary that'd have cactus for food,
Cactus' spines winking, and pike-fang'd mood –
So I, being no other than that I am,
Course Duty uphill, long neglectful of harm!
My task to my lady's tied, as by inlet
Sea to land, to shade whither she walks, fan in her flannelette!
***************************************
How often in her strolls I've sweet breaths let fall,
Scatter'd everywhere, toppling each item of aerosphere
With vanilla fragrancy stoling all the air –
Like winter heliothropes along the wall;
To take her senses on, and bate down her feeze;
For well in that sinks she every now and then,
As perforce one must burden'd with such increase;
Whose fair looks fairer grows 'neath eyes of men:
As doth Sea suckled of dry Sun yet swell at teats,
The more suckled, ache her milk deposits!
**************************************
Like prime starlets in paltry parts scouted by Fame,
I, gnawing ably small favours of my mistress', catch a name.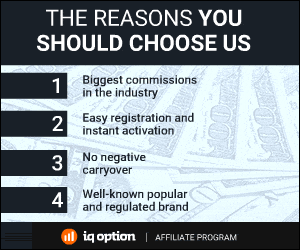 271 Total Views
1 Views Today