Nor the watchful nurse by her sick infant's cradle

Not marks the faintest swish with ready ear,
Dreading some ludic misservice come near
Where sleeps the sole spore of her life in shawling wool;
Nor from her nestlings' nest stirring, rowing on wind,
But back glancing, sighting some lean snake, in hunt blind,
Writhe up that nest toward, shuns she not old design,
And turn rageously to peck out each that snake's eyne:
Though past nurse and goshawk my mistress enpele me,
And us ours when that we come to lose them nearly!
**************************************
Were a minute rubbled to a billion parts,
Each billionth tower'd a minute, yet to summate
Were a leap year of minutes (true to sweethearts)
But abrupt trice, in spending with her, my sweet mate!
Thus by like calibration doth one sole instant
Leap a year, each year an almanac of low-tide minutes,
Each minute, with tears salinated, one vast flood of minutes –
Each several drop billows of woe, with woe pregnant:
In the trice that we part, wherein I gathers grow;
Age, but an hour the younger of Burial, years older in woe –
**************************************
Of present doth blitz rudely me, there make so old
That was young instant agone; that was young countless winters told!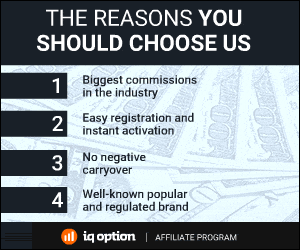 243 Total Views
2 Views Today