Former Nollywood actress, Victoria Inyama has revealed the theft of her limited edition Tag Heuer wristwatch, asking for the help of the general public in recovering it.
She had shared a photo of designer Tag Heuer wristwatch today, June 12, 20616, revealing that it had been stolen by a visitor from her home.

Sharing the photo via her Instagram page, Inyama wrote:
"Am so hurt. This very sentimental piece was taken or should I say stolen from my home, No I wasn't burgled. A person That visited me stole it and that's why it grieves my heart. It can't be sold to a proper jeweller cause it has security Mark but I suspect it could have been locally sold here in d UK or to some innocent person in Nigeria or may have even been pawned for cash. I pray that someone who has seen it somehow contacts me. it's a limited edition & not common. Plssssss. Thank U".
Anyone with useful information should kindly reach out to her.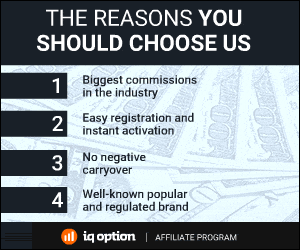 201 Total Views
1 Views Today