They had come to Orlando from everywhere.

The immigrant from South Africa, the native of Connecticut. The youngest was 19, the oldest 50. They were pharmacy techs, travel agents, entrepreneurs, students, and church-goers. Many were gay, lesbian, or transgender; all were someone's son or daughter.
Now they are gone.
Darryl Roman Burt II, 29, was a financial aid officer at a local college who worked with military service members. He recently finished a master's degree, friends said. "He definitely leaves an impression and had a big personality and he is missed," the president of Keiser University's Jacksonville campus said.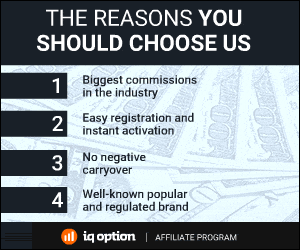 651 Total Views
1 Views Today