Venezuela's national election council has announced its approval of the first step in an opposition campaign to recall President Nicola Maduro.

It said the opposition had succeeded in gathering 1% of voter signatures in all 24 of Venezuela's states.
The move is the first part of the opposition's push for an early end President Maduro's term in office.
Venezuela is going through a political and economic crisis, which has led to shortages of basic goods and looting.
The inflation rate is one of the highest in the world and there are long queues outside shops.
The election council said Mr Maduro's opponents had cleared the threshold of obtaining 200,000 valid signatures on a petition demanding that the president faces a recall referendum.
The council did not set a date for the next stage of the lengthy recall process – when the opposition will need to collect four million signatures in just three days.
The opposition accuses Mr Maduro's administration of mismanaging the economy.
Mr Maduro was elected in April 2013 and his term runs until 2019.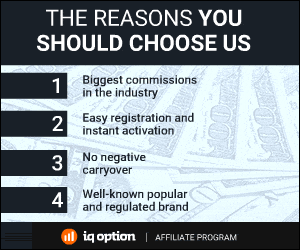 418 Total Views
1 Views Today