Now that singer and actor Usher will be honored with the 2,588th star on the Hollywood Walk of Fame Wednesday, here's hoping that he'll take it "Nice & Slow."

The Walk of Fame star, located in front of the Eastown apartment complex at the intersection of Hollywood Boulevard and Argyle Avenue, is being unveiled Wednesday in advance of the release of Usher's latest album, "Hard to Love," next week.
Usher is an eight-time Grammy winner, most recently in 2013 for best rhythm and blues performance for "Climax." As of late, the singer has made a strong push into acting, portraying boxing champion Sugar Ray Leonard in the recently released Roberto Duran biopic "Hands of Stone." He has also appeared on Broadway, playing lawyer Billy Flynn in "Chicago."
However, the multi-talented entertainer is best known for his sexy ballads and infectious pop songs. Usher has sold more than 65 million albums – among them, nine Hot 100 No. 1 hits and 18 Hot 100 Top 10 singles. His 2004 album "Confessions" was the best-selling solo album in the first decade of the 21st century and brought him one of his three Grammys in 2005 for best contemporary R&B album.
Some of his most popular songs include, "U Remind Me," for which Usher won his first Grammy in 2002, "U Don't Have To Call," which brought him his second in 2003, "My Boo," "Yeah," and "You Make Me Wanna."
Born Usher Raymond IV in Dallas on Oct. 14, 1978, he was raised in Chattanooga, Tennessee, and later moved to Atlanta. His mother entered him in local singing competitions when he was 12 years old, when he caught the attention of an executive from LaFace Records.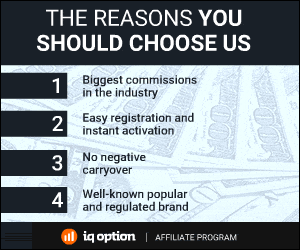 1215 Total Views
0 Views Today