Usher may have been an early mentor to Justin Bieber, but he doesn't take credit for everything that's happened in his career.

The 37-year-old artist stopped by Howard Stern's Sirius XM radio show on Monday, where he admitted that offering the 22-year-old singer guidance has at times been tough.
"We've had stern talks," Usher said. "Nobody's perfect. You're gonna have moments … And when he does, I can only show him the reality of what it is that has happened."
So when asked by Stern if he was the mastermind behind the "Sorry" singer's nude paparazzi pics — Bieber was caught both last year and then again last month in Hawaii — Usher was able to unequivocally answer that it wasn't.
"He does have a brain of his own," Usher explained. "What he chose to do with his penis is his prerogative."
"He's managing that aspect of his life," he added, laughing, "I have nothing to do with Justin Bieber's private parts."
Still, Usher acknowledged that when mentoring Bieber, he doesn't "feel like it's business."
"He's like a child to me so I don't necessarily feel like his business. I feel like I'm talking to someone who has hardships," Usher said. "Like, if your child ever has difficulties…anyone listening understands that nobody's perfect."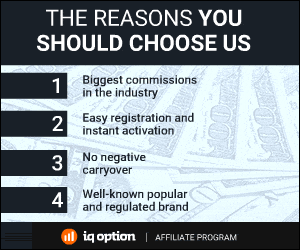 609 Total Views
1 Views Today