After participating in Rio 2016 Olympic Games where he won three gold medals, Usain Bolt is in London where he has been pictured hanging out with Liverpool striker, Daniel Sturridge.

While hanging out with Sturridge, it seems Bolt was given a piece from the clothing line of the Liverpool striker.
In a photo shared on Instagram, Bolt can be seen with a hat from Sturridge's Dstudgehats line.
The Liverpool striker has been promoting his hat line with his teammates and friends wearing the caps and posting the photos on their social media pages.
While Bolt continued with his legendary medal haul in the Olympics, Sturridge is having difficulties getting into Jurgen Klopp's Liverpool side.
He has not started in Liverpool's first three games of the season but that didn't stop him from getting a place in the England squad for the 2018 World Cup qualifiers during the international break.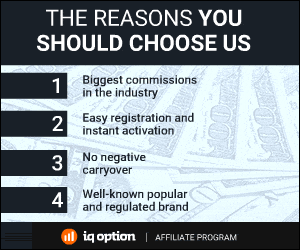 926 Total Views
3 Views Today