Fethullah Gulen, an exiled religious leader blamed by President Recep Erdogan for the coup attempt in Turkey, says the US will not hand him over to Ankara.

"It is very clear that this demand is politically motivated, and I am confident the facts will bear that out," Gulen told Italy's Corriere della Sera newspaper.
"I have repeatedly denounced the coup attempt and emphatically reject any involvement therein."
Speaking from his rural hideout in Pennsylvania, Gulen noted that the US has so far not confirmed receiving any extradition requests from Turkey.
"I am not worried and will cooperate with the US authorities," he said.
Gulen was a long-time ally of Erdogan, but the two had a public falling-out amid disputes over domestic and foreign policy over the past years.
In the Corriere interview, the preacher said that power had gone to the Turkish leader's head.
"It appears that after staying in power for too long, President Erdogan and his party are suffering from power poisoning," he said.
"I can see now that I gave them too much credit.
"I regret having had faith that they were sincere in what they promised to deliver."
The 75-year-old insisted that he had nothing to do with the July 15 failed putsch that left more than 260 people dead, and that triggered a harsh response from Erdogan and his allies.
About 66,000 civil servants have been suspended and more than 8,100 people are under arrest.
"If individuals who read my works, listened to my talks or sympathized with my worldview were involved in the coup, then that would be a betrayal of my core values," Gulen said.
He confirmed his support for Turkey's European Union bid, which is at risk of being suspended by Brussels if Erdogan goes ahead with reintroducing the death penalty.
"I believe Turkey's membership in the EU is the best way to ensure Turkey remains democratic and that fundamental rights and freedoms are protected," he said.
"Europe does have leverage to influence Turkey in a positive way."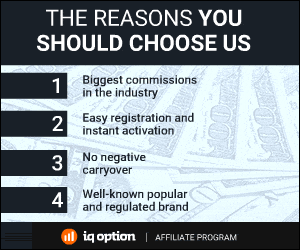 408 Total Views
1 Views Today