Wale has reportedly welcomed a daughter with his girlfriend, Chloe Alexis.

The US rapper who was scheduled to perform at the Barclays Center for the One Africa Music Fest in Brooklyn on Friday, July 22, canceled his performance after welcoming his first child that afternoon.
TMZ reports that Alexis had gone into labor on Wednesday, delivering their daughter at a New York City Hospital the next day.
Wale is yet to make an official announcement or reveal the name of his bundle of joy, but that isn't so strange as celebrities have been known to keep these kind of news under wraps for a bit of privacy.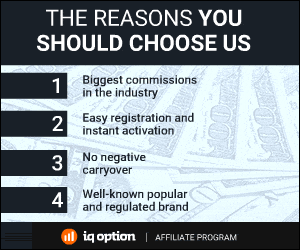 959 Total Views
0 Views Today