Caucasian Americans are dying younger for the first time in 10 years due to factors like suicide and addiction to opioids, according to a new study.

The number of white, non-Hispanic Americans dying aged between 45 and 54 years old has jumped considerably.
If the mortality rate was still the same as between 1979 and 1998, half a million deaths between 1999 to 2013 could have been avoided, according to research from the Proceedings of the National Academy of Sciences of the United States of America.
Drug and alcohol poisoning, suicide, chronic liver diseases and cirrhosis are to blame, especially among the less educated, it found.
Drug poisoning has already become a more common cause of death than lung cancer, and now suicide is poised to become more common, too.
In comparison, other racial groups, including middlle-aged black non-Hispanics and Hispanics, have seen their mortality rates fall at midlife.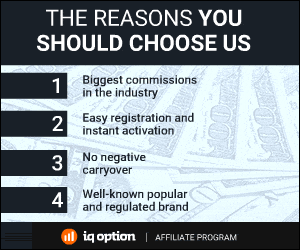 176 Total Views
1 Views Today