In the fight against climate change, at least 171 nations have signed the Paris Agreement — a deal that could help significantly reduce greenhouse gases. 

Taking place on Earth Day, the deal is the first instance of countries signing such an agreement on the first available date, according to press report. Nations that have not signed the deal have another year to do so.
"We are in a race against time," said United Nations Secretary-Genral, Ban Ki-moon. "The era of consumption without consequences is over."
US Secretary of State John Kerry, who held his granddaughter while he signed the deal, called it the "strongest most ambitious global climate pact ever negotiated," in a statement posted to his Twitter account.
He added that with "enough people working toward the same goal, real, measurable change is possible."
The landmark climate change deal is now expected to take effect mucher sooner than the original expected date in 2020.
Countries that sign the deal must now approve formally amongst their own governments.
The United States intends to approve this year. Should the country join the agreement before President Barack Obama's term ends at the beginning of 2017, it would be complicated for a successor to withdraw. Such a process would take four years according to the agreement's rules.
Under the Paris Agreement, which was reached in December after lengthy UN negotiations, countries are required to set targets every five years to reduce their greenhouse emissions, like carbon dioxide.
President Obama lauded the signing of the deal on the White House website, but warned of what's at stake.
"As the world's second-largest source of climate pollution," he wrote, "America has a responsibility to act. The stakes are enormous — our planet, our children, our future. That's true not just here in America, but all over the world.
"No one is immune."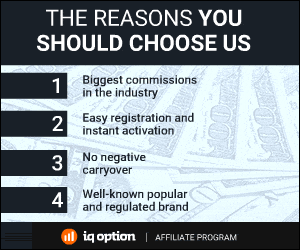 150 Total Views
1 Views Today