The Israeli army's decision to block Palestinians from entering Israel following a deadly attack in Tel Aviv may amount to collective punishment, the UN said Friday, condemning the move.

After Palestinian gunmen shot dead four people in the coastal city, the Israeli army said crossings to Israel from the West Bank and the Gaza Strip would be closed in all but "medical and humanitarian cases".
United Nations rights chief Zeid Ra'ad Al Hussein condemned the attack but was also "deeply concerned" by Israel's response, his office said in a statement.
The Jewish state's reaction "includes measures that may amount to prohibited collective punishment and will only increase the sense of injustice and frustration felt by Palestinians in this very tense time," the statement said.
Israel's mission to the UN in Geneva accused the rights chief of rushing "to defend the terrorists."
It called on Zeid's office to "take another look at the current situation in the Middle East, so it may understand the absurdity of its own statement."
An Israeli army spokeswoman said the closure would remain in force until midnight Sunday.
A spokeswoman for COGAT, the defense ministry unit which manages civilian affairs in the occupied West Bank, said that about 10,000 Palestinians were nevertheless allowed into Jerusalem for Muslim prayers on the first Friday of Ramadan at the Al-Aqsa mosque complex.
Israel has also revoked work permits for 204 of the attackers' relatives and the army blockaded their West Bank hometown of Yatta.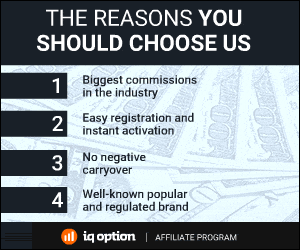 199 Total Views
1 Views Today