Theresa May remains strong favorite to be the next Conservative Party leader — and the UK's second female Prime Minister — after getting over half the available votes in the first round of voting by Tory MPs. Andrea Leadsom came second and Michael Gove third, with Stephen Crabb fourth and Liam Fox eliminated after getting just 16 votes. Crabb withdrew later on and threw his support behind May, as did Fox — despite his being in favor of Brexit and May favoring Bremain.

May collected half the votes of the 330 Conservative Party MPs, though it was confirmed Prime Minister David Cameron, who offered his resignation the morning after Brexit on 24th June, did not vote. May is now almost certain to go to the final round.
Round two of the vote for MPs takes place on Thursday (7 July) and round 3 had been due to take place on Tuesday 12 July. Stephen Crabb later withdrew and said he was backing Theresa May and The Telegraph is reporting that Gove might also drop out after failing to secure second place. Once the contest is down to the final two all 150,000 Conservative Party members will be asked to vote with the winner — and almost certainly the UK's next Prime Minister — announced on 9 September.
The leadership contest has laid bare the ruthlessness and division within the Conservative Party, with Gove apparently knifing former London mayor Boris Johnson in the back. Johnson then backed Leadsom. Earlier Ken Clarke — himself an early favorite in three leadership elections — was caught on camera dismissing the candidates. May, he said, in what he apparently thought was an off-air chat with fellow grandee Malcolm Rifkind, was a "bloody difficult woman", and Gove so "wild" that "as prime minister we'd go to war with at least three countries at once."
Gove, said Clarke, had one thing in his favour — eliminating Johnson. "He did us all a favour by getting rid of Boris. The idea of Boris as prime minister is ridiculous."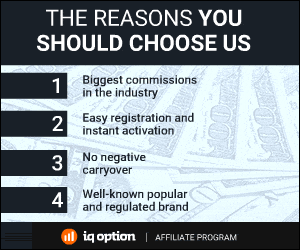 199 Total Views
2 Views Today