Using smartphone sensors to peek over its drivers' shoulders, Uber is promising to keep a closer eye on their behavior — while discouraging speeding or slamming on the brakes.

The global ride-hailing company on Wednesday announced an extensive test of a new software that aims to increase safety by analyzing data from individual drivers and sending them daily reports about things like sudden acceleration, braking and whether they're holding their phones when they drive.
Trucking companies and fleet operators collect similar information, while some auto insurers offer a discount to motorists who install a data-collection device in their cars.
Uber, which is requiring drivers in several cities to participate, is eager to show that it's making safety a priority at a time when some jurisdictions are mulling whether to impose stricter oversight on ride-hailing businesses.
At the same time, Uber is also trying to ease some strains in its relationship with drivers, who work as independent contractors and in some cases have sued Uber over pay and working conditions.
Earlier this month, Uber modified its app to give drivers more discretion to reject rides at certain times and to charge passengers who keep them waiting.
For now, Uber says it isn't using the new safety program to penalize drivers — or even to reward good driving habits — although the software measures some of the same behaviors that the company says are often cited by passengers when they give drivers a low rating.
Repeated low ratings can lead to drivers being suspended from the service.
One part of the new program uses data from the same gyroscope and motion sensors that let smartphone users play games on their devices.
Uber drivers already use a smartphone app to book rides and track their progress via GPS.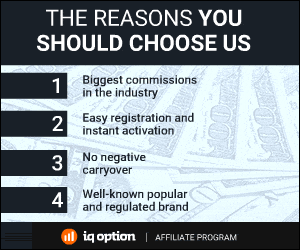 184 Total Views
1 Views Today