The United States for the first time has put North Korean leader Kim Jong Un on the U.S. sanctions list for human rights abuses.

The announcement Wednesday also included the first human rights sanctions on 22 other individuals and entities.
Three senior U.S. officials briefed reporters in a conference call on the action, which is a result of a years-long investigation by the State Department and Treasury, and a law passed by Congress earlier this year that mandated an assessment of the North Korean leader's responsibility for his country's human rights record. The officials requested anonymity to discuss the matter before it was officially made public.
The U.S. sanctions for the first time identify managers of forced labor camps in North Korea, people responsible for enforcing ideological purity and executions, and for tracking down and killing defectors who've fled the country, the U.S. officials said.
The U.S. action follows a 2014 report by the United Nations Human Rights Commission, which focused on a system of forced labor camps in North Korea.
The sanctions will have a worldwide ripple effect because they make it risky for any financial institution or entity around the world to hold assets for the individuals and entities named, one senior administration official said.
"Removing anonymity of someone who manages forced labor camps is novel in North Korea and we think it will have an impact," another senior administration official said.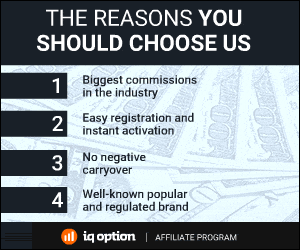 117 Total Views
1 Views Today