The U.S.-led coalition fighting the Islamic State said Tuesday it could not confirm reports that Islamic State leader Abu Bakr al-Baghdadi had been killed in a U.S. airstrike.

Army Col. Chris Garver, the top spokesman for the coalition in Iraq, told media he was aware of the reports from the Islamic news agency AlhlulBayt and other sources. Garver said that, if true, al-Baghdadi's death would be welcome news but would not signal the end of the fight.
AlhlulBayt reported that the militant leader had been killed in an air strike in the Raqqa, Syria.
There have been previous reports claiming al-Baghdadi was killed or wounded since he proclaimed himself the caliph, or supreme religious leader, of all Muslims two years ago.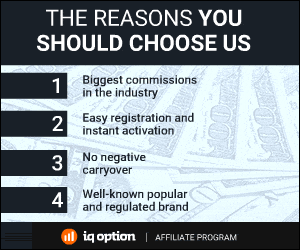 211 Total Views
1 Views Today