An animal service agency in northern California is investigating its procedures after two dogs were possibly euthanized by mistake.

A four-month-old pit bull named Barbie and a second dog named Tommy were both killed when groups had expressed interest in rescuing one or both of them.
While Contra Costa County Animal Services said they are confident Tommy was meant to be euthanized, Barbie was likely a mistake.
Local rescue groups had expressed interest in saving Barbie, according to CBS San Francisco.
Barbie, a four-month-old pit bull, was euthanized by mistake despite other organizations trying to rescue her. Another dog named Tommy was also put down, but animal services is confident that death wasn't a mistake
Contra Costa County Animal Services (pictured) said they're investigating why the two dogs were potentially euthanized by mistake
However, Barbie was put down on June 18 with other dogs slated to be euthanized that day.
It is still undetermined why Barbie was not taken off the euthanasia list, according to Steve Burdo, a spokesman for the animal department.
'Everybody at Contra Costa Animal Services is heartbroken.
'We're going to take this opportunity to learn and improve our process so this never happens again,' Burdo told CBSNews.
At least two rescue organizations, including Beau's Bridge Club and Petaluma Pet Pals, has reached out to save Barbie.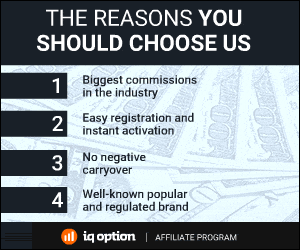 203 Total Views
1 Views Today