Nigerian on-air personality and television presenter, Stephanie Coker, is reportedly engaged.

A picture of her in an obvious display of excitement over her engagement was posted on Instagram through her fan page account.
The post, which was made on Tuesday, August 30, 2016, had the caption " OMGGGGGG❤️❤️❤️ Congratulations!!!! @stephaniecoker #SoHappyMan  – @lolaoj."
This was followed by a congratulatory message from a user with the profile name ' ade_motola' who wrote, "Congrats to my everyday look up to…. Wish you the very best @stephaniecokerfanpage @stephaniecoker."
Stephanie Coker is regarded as one of the top presenters in Nigeria. She has the stage media brands such as MTV Base Africa and Ebony Life TV.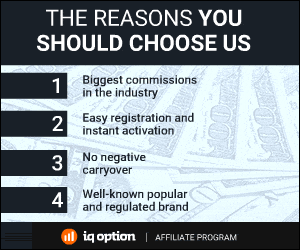 673 Total Views
1 Views Today