A Turkish tank has been filmed plowing into a taxi and crushing it while it still had people inside during protests against an attempted military coup last night.

It is unclear whether the people in the car were injured during the incident, which happened in Istanbul.
Footage of the incident was uploaded to Twitter, despite main social media outlets being briefly banned as troops placed the city on lockdown.
It shows a crowd surrounding the tank, trying to push it away from the car.
At least 194 people died and over 1,000 more injured after angry Turks confronted the soldiers in cities across the country.
The protests began following reports of gunfire in the capital Ankara as military jets and helicopters were seen.
In Istanbul, the Bosphorus Bridge and Fatih Sultan Mehmet Bridge were closed by the military, along with Ataturk airport.
Soldiers also reportedly raided Istanbul Police Department headquarters and forced policemen to handover their weapons.
In response, the mayor of Ankara reportedly called people out into the streets in defiance of the military-imposed curfew.
Footage taken by a protester in Taksim square showed chaotic scenes of a tank commander being dragged from the turret and beaten by a mob.
After approximately five hours, up to 100 rebel soldiers surrendered on Bosphorus Bridge after their failed coup.
Turkish President Recep Tayyip Erdogan has now vowed revenge for the bloody uprising and said the country is back in control.
Erdogan said the members of the military behind the plot to oust him would pay a 'heavy price for their treason'.
The rebel soldiers, who refer to themselves as the 'Peace Council' claim they were trying to overthrow the government to 'protect human rights' and restore democracy.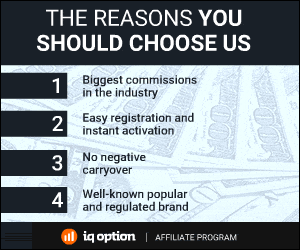 153 Total Views
2 Views Today