TURKEY wants to build bridges with Syria and Iraq, Prime Minister Binali Yildirim said yesterday despite insisting hostile policy towards its neighbors hadn't changed.

He said: "It is our greatest and irrevocable goal: developing good relations with Syria and Iraq and all our neighbours that surround the Mediterranean and the Black Sea," which includes Russia and Israel.
Turning specifically to Syria, Mr Yildirim said: "I am sure that we will return ties with Syria to normal.
"For the fight against terrorism to succeed stability needs to return to Syria and Iraq."
But the prime minister reiterated his government's position that the Syrian President Bashar al-Assad must be overthrown.
"There is no change in Turkey's policy regarding Syria with Assad," he said.
Ankara cut ties with Damascus in the early days of the Syrian war, in which Turkey is directly supporting insurgent groups recruited from its own population and among Turkic separatists in Central Asia.
Turkey has also threatened — and at times carried out — reprisals against Syria's Kurdish separatist YPG militia as they have captured territory along the Turkish border from Islamic State (Isis) and other groups — with the help of Ankara's Nato ally the US.
Mr Yildirim boasted that the YPG's sister organisation in Turkey the Kurdistan Workers' Party (PKK) had been pushed out of urban areas in the brutal counter-insurgency launched a year ago.
The PKK ended its two-year ceasefire last summer, claiming security forces were colluding with Isis.
Yesterday 36 alleged Isis members went on trial over October's double suicide bombing of a pro-Kurdish rally in Ankara that killed 103.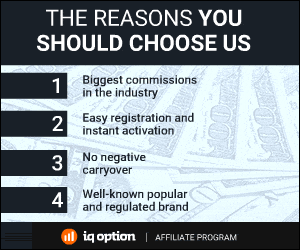 139 Total Views
1 Views Today