Turkish-backed forces have cleared militants from 10 more villages in north Syria, Turkey's military said on Monday during a cross-border Turkish campaign that has captured a string of settlements south of the Syrian frontier town of Jarablus.

The army statement added that operations were now shifting to a more western region of northern Syria, where Turkish-backed forces previously said they had taken control of a few villages.
The statement did not say who the militants were. Turkey, which is fighting a Kurdish insurgency at home, has said its aim is to drive away Islamic State and prevent Kurdish militia from seizing the territory.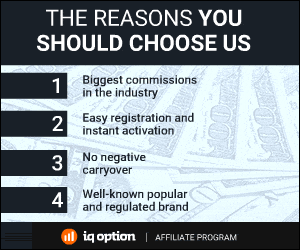 664 Total Views
1 Views Today