As an active member of the anti-Daesh coalition, and being far from indifferent, Turkey's substantial contributions to the prevention of supplies and curbing the flow of foreign fighters in line with the international efforts are a well-known fact. Turkey has participated in the coalition's military campaign planning from day one, and has allowed its airbases and airspace to be used by coalition aircraft for both combat and non-combat roles, including intelligence gathering and personnel recovery. Moreover, Turkey has been striking Daesh targets since the beginning through air, artillery and other assets, and has eliminated more than 1,300 Daesh elements in Syria and Iraq. Turkey's efforts to clear Daesh from its borders and ultimately defeat this threat in its close neighborhood will continue unabated. This must be evident from the operation launched today by the Turkish armed forces.

Furthermore, Turkey unfortunately has to fight against various terrorist organizations at the same time. The PKK, which to the contrary of your opinion piece is also a proscribed terrorist organization in the UK, not to mention being on the US and EU lists of terrorist organizations, continues its heinous crimes in Turkey. Just as the PKK does not represent the Kurds in Turkey, PYD/YPG does not represent Kurds in Syria. And fighting against another terrorist organization like Daesh does not clear terrorist organizations of their own crimes. One only has to look at the PKK bombings of Ankara, Diyarbakır and Bursa, the training for some of which were given at YPG camps in the north of Syria, to remember the true nature of the PKK. Add to that the DHKP/C, and you will see that Turkey is up against no shortage of terrorist organizations.
Turning to the failed coup attempt in Turkey, let me remind you that on 15 July 2016, the putschists linked to the Fetullah Terrorist Organisation (FETO) attempted to overthrow the democratically elected government together with the president and the constitutional order in Turkey. The bloody coup attempt claimed the lives of 240 people and left nearly 2,200 injured. None of these, though, find a place in your piece, which only exaggerates the post-coup-attempt measures.
A point to reflect on may very well be the spread of instability to Europe that the Turkish people may have prevented along with the attempted coup.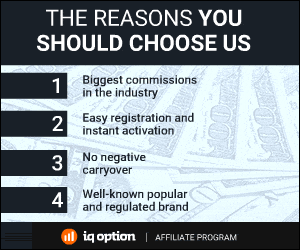 533 Total Views
1 Views Today