An attempted coup is the last thing Turkey needs at this time given the burden it is bearing from the migration crisis and wider instability in the region, a Middle East expert has told us.

International lawyer and church consultation, Dr Harry Hagopian, has been speaking as the Turkish government said a bid by the military to overthrow President Recep Tayyip Erdogan had failed.
At least 90 people have been killed, with 1,154 reportedly injured, following a night of gunfire and explosions in Istanbul and the capital, Ankara.
Dr Harry Hagopian said: "We should pray that the bloodletting stops and that some modicum of quiet and calmness would come back but with the clear understanding that this is a lesson President Erdogan should take on board; he should not become more authoritarian.
"This is a moment of great uncertainty for Turkey no matter which way things go and I believe the government will consolidate its position. I still think that we need certainty; we need stability.
"The last thing we wanted was further uncertainty and turbulence in Turkey given the centrality of Turkey in NATO, given its very powerful military, given the role that it is playing, given the two million refugees on it's land."
In a statement, the Turkish Embassy said in a statement: "The situation unfolded in Turkey was a coup attempt to overthrow the democratically-elected government.
"This attempt was foiled by the Turkish people in unity and solidarity. Our president and government are in charge.
"Turkish armed forces was not involved in the coup attempt in its entirety. It was conducted by a clique within the armed forces and received a well-deserved response from our nation."
The UK Foreign and Commonwealth Office said: "Large-scale military action is ongoing in Turkey, and a state of martial law is in effect.
"There are widespread reports of gunfire and explosions in Ankara and Istanbul, and the military has been deployed to the streets.
"Some flights to airports in Turkey are being diverted or cancelled, and the bridges across the Bosphorus in Istanbul have been closed.
"The road between Marmaris and Icmeler is closed, with reports of gunfire between the resorts of Marmaris and Icmeler.
"We strongly advise you to stay indoors, avoid public places, in particular demonstrations, and remain vigilant."
Top picture: Police stand on a tank abandoned by the Turkish military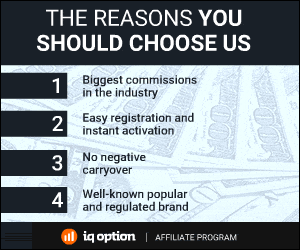 139 Total Views
2 Views Today