Turkey's acting military chief of staff Umit Dundar has said 104 "coup plotters" have been killed after a faction of the Turkish armed forces attempted to overthrow the government.

The figure is in addition to an estimated 90 killed in violent clashes which erupted overnight, bringing the death toll to 194.
General Dundar, who was appointed overnight after his predecessor was allegedly kidnapped, said those who took part in the coup "will not go unpunished".
He said more than 190 people had died in clashes, including 41 police officers, two soldiers, 47 civilians and 104 people he described as "coup plotters".
The attempt to overthrow the government was thwarted by those who "sided with democracy and the rule of law", he said.
"The people have taken to the streets and voiced their support for democracy," he said. "Turkey displayed a historic cooperation between the government and the people. The nation will never forget this betrayal.
"Our people should have no concern, that the era of coups and juntas has come to a close, never to be opened again."
He said the Turkish military is determined to purge soldiers aligned with Muslim cleric Fethullah Gulen, who is living in exile in Pennsylvania.
"The armed forces is determined to remove members of the Gulen movement from its ranks. We will continue to serve the people. I would like to thank all political parties and the media for their support for democracy."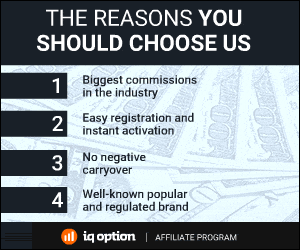 136 Total Views
1 Views Today