After a week of back and forth grandstanding and brinksmanship, Donald Trump is expected to finally endorse House Speaker Paul Ryan in his reelection bid.

Mr Ryan, the highest-ranking Republican official, faces a Tuesday primary in his home state of Wisconsin against Paul Nehlen.
Mr Trump is expected to announce his endorsement at a campaign event in Green Bay, Wisconsin, on Friday evening, and could serve to mend the rift that has split the party.
In a Tuesday interview with the Washington Post, Mr Trump declined to endorse Mr Ryan, and said that he liked the congressman's challenger.
"I like Paul, but these are horrible times for our country. We need very strong leadership. We need very, very strong leadership," he said. "And I'm just not quite there yet. I'm not quite there yet."
However, Mr Trump's running mate, Indiana Gov Mike Pence, announced his endorsement of his former congressional colleague a day later.
"I strongly support Paul Ryan, strongly endorse his reelection," he told Fox News. "He is a longtime friend. He's a strong conservative leader. I believe we need Paul Ryan in leadership in the Congress of the United States."
Mr Trump's refusal to provide an endorsement seemed to indicate a sense of retaliation against Mr Ryan, who hesitated to back the New York businessman prior to his receiving the Republican nomination.
"I'm just not ready to do that at this point," Mr Ryan told CNN in May. "I'm not there right now."
Mr Ryan had dismissed Mr Trump's refusal to support him and said that the only endorsements that mattered to him were those from voters in his district.
"I'm not going to try and psychoanalyze this stuff," he said in a radio interview in WISN. "Honestly the endorsement, personally the ones that I care about are the ones from the people here in Wisconsin, my first congressional district employers. …
"I'm just going to rise above this stuff, and I'm not going to get involved in some petty back and forth, I see no purpose in that."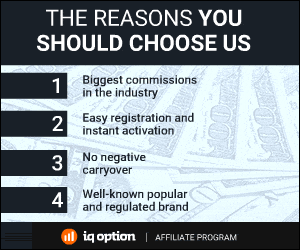 690 Total Views
2 Views Today